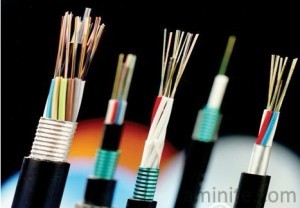 Idiopathic 2015 earnings information, achieved a total revenue of 2 billion 450 million yuan reported an increase of 28.04%; net profit of 91 million 940 thousand yuan, an increase of 65.40%.
Notice that the main reason for the profit growth is: on the one hand, the original business market sufficient orders, although product prices continued to decline, but by optimizing the procurement process and marketing strategy, cost control, partially offset by the impact of product prices continued to decline; on the other hand, in December 2015 the company acquired the Shenzhen torch and Chengdu Fu Liye two the company consolidated profit growth.
SDGI 2015 moves frequently, in July 2015 the company started to implement the strategic distribution market in Shandong Zaozhuang, a joint venture with Oriental light source group Co., a joint venture in Shandong Zaozhuang, planning optical cable Capacity of 6 million core km, improve the company's market capacity in response to the north.
For the first time in 2015 the company issued shares and the payment of cash market acquisition of Chengdu Fu Liye and Shenzhen Dongzhi 100% stake in the mergers and acquisitions market extension of the company's Optical communication The industrial chain, the company successfully cut military electronics and information technology.
2015 SDGI optical fiber and cable Sales for the 21 million 650 thousand core km, the production capacity of 23 million 100 thousand core km, have achieved an steady growth. But the inventory is still high, up to 6 million 60 thousand core km.