Aminite Fiber Optical Company Environment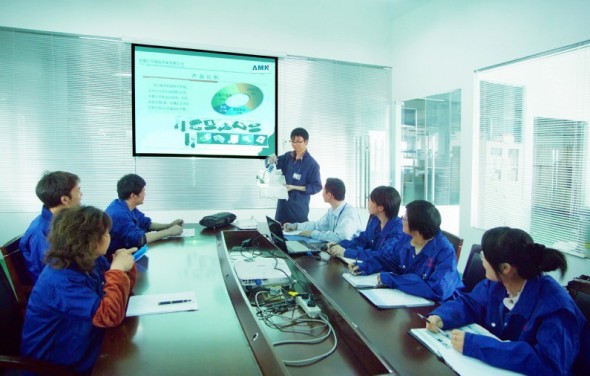 Aminite is the Famous fiber optical product manufacturer which owns a high-quality scientific research team.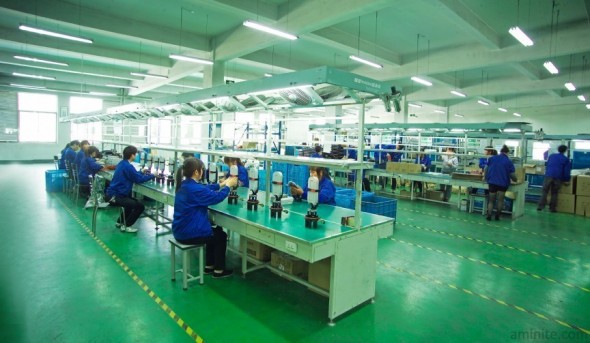 We have precision processing equipment and highly reliable testing equipment which strictly in accordance with the ISO9001.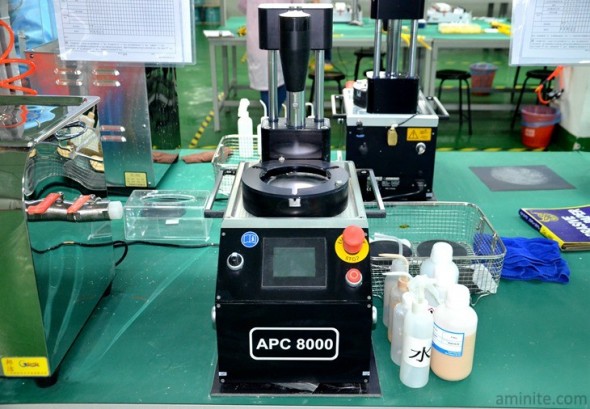 We have advanced optical fiber and cable processing equipment,strive to supply quality fiber optic products to customers.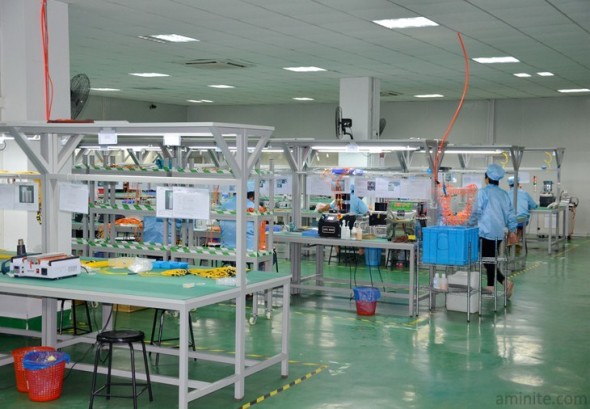 We have our own fiber optical production factory in China, All of the fiber optic products are shipped directly from ourselves.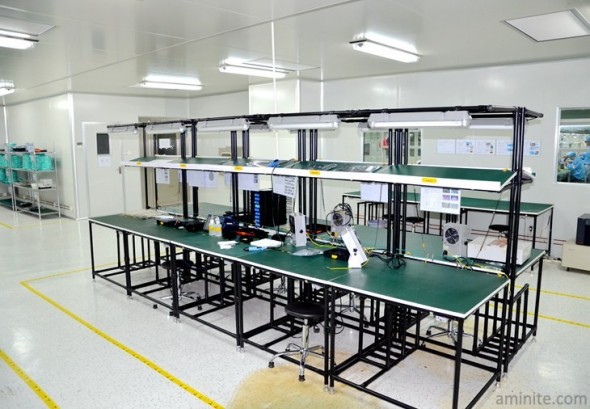 The dust free workshop clean sanitation, Standard GB/T16292-1996,which is an typical example of the fiber optical company .