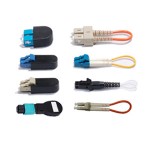 Loopback connector is designed to provide a media of return patch for a fiber optic signal; typically it is used for fiber optic testing applications or network restorations. the fiber optic loopback connector include LC, SC, FC, ST, MU, MT-RJ, FDDI, ESCON,Single mode & Multimode, Molded Fiber Loopback.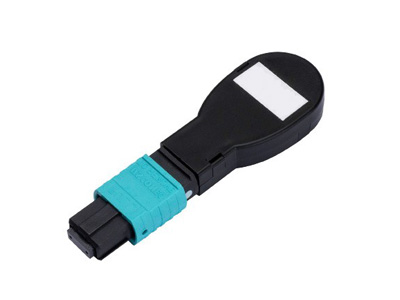 Aminite supply a line of MPO Loopback Assemblies Fiber Optic Connector for burn-in and testing of MPO network components and systems. These MPO Loopback Assemblies connector are used to effectively test transmitter capability and receiver sensitivity, particularly for telecom and datacom requirements.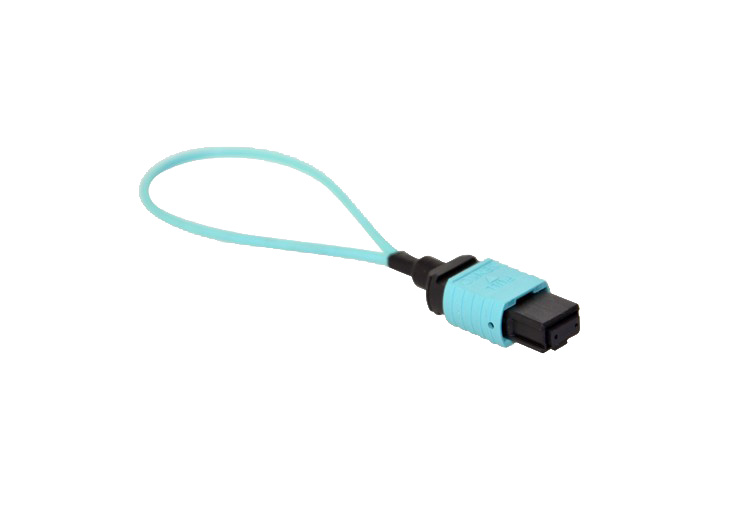 MPO Loopback Connector is designed for testing of MPO parallel links and for device burn-in. By creating a loop of signal from transmitter to receiver within one MPO plug, it forms optical link which allows testing of optical network segment by segment.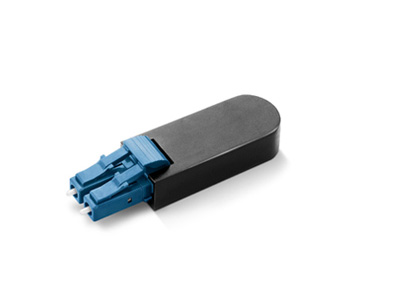 The LC Loopback Modules Single Mode Multimode Fiber Optic Connectors are fully compatible with the original LC family of singlemode and multimode connectors, adapters;LC connector is a typical small form fiber connector that dominates the fiber optical market today.Our LC connector have different color to choose